Whether you're a CEO of a global corporation, a marketing director for a small business, a commercial director of a charity or a founder of a CIC, you'll no doubt have heard people bang on about how gaming is going to be the next BIG marketing opportunity, but what does that mean? What even is gaming?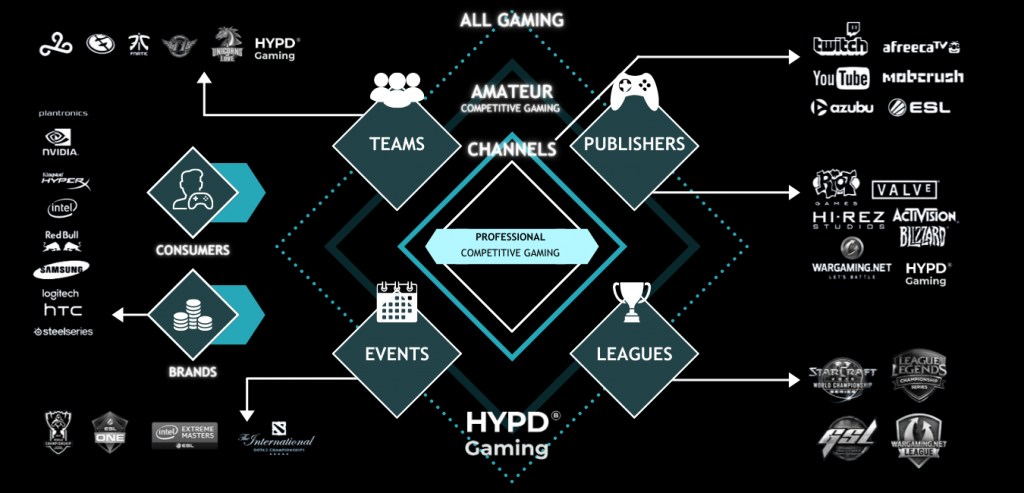 Let's answer some of your questions.
Where Do I Start?
Well, a good place to start would be with the basics. Before you even consider diving into the gaming space, you need to be aware that there's so much that sits under 'gaming'; playing games i.e. COD, Fortnite etc., watching games on platforms such as Twitch, Facebook, YouTube etc, talking about games via the likes of discord etc, and creating gaming-specific content. Each of these subcategories of gaming has different platforms for brands, businesses and charities to engage with communities on. It really is an enormous space.
Who Makes Up The Gaming Community?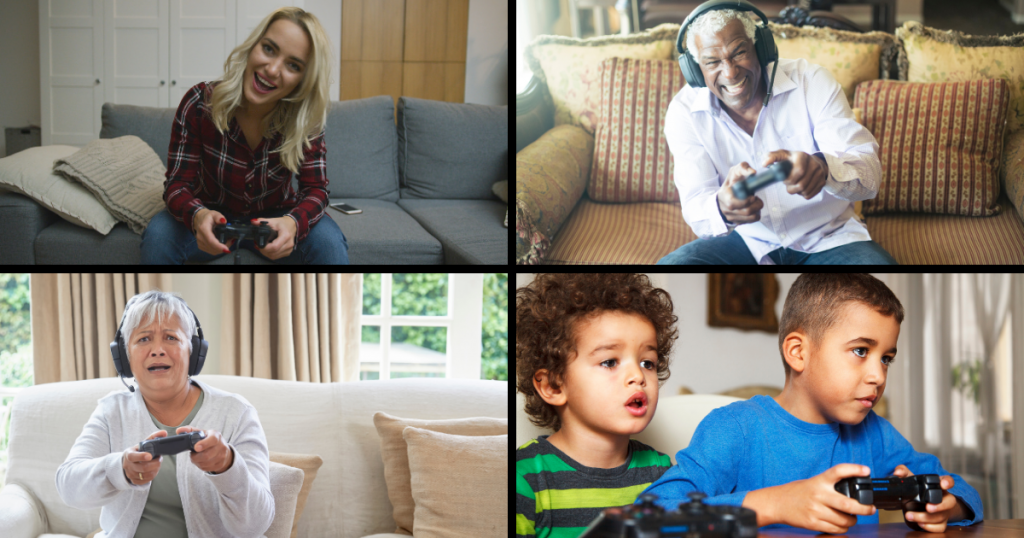 The gaming industry has grown to a colossal size in recent years and it's showing no signs of slowing down soon. Once stereotyped as being playground outcasts, work-shy dreamers and loners who struggled with the real world the gaming community is in actual fact a diverse global community that particularly draws the attention of millennial and 'Gen Zennial' consumers. From a brand and businesses' perspective, it's a hugely exciting space because players interact with gaming more frequently than traditional entertainment channels.
What Opportunities Are There For Brands, Businesses & Charities?
There are so many opportunities in the gaming category for brands, businesses and charities; whether it's marketing in the form of banners, branded content and reward videos, to in-game ads or product placements in high fidelity games.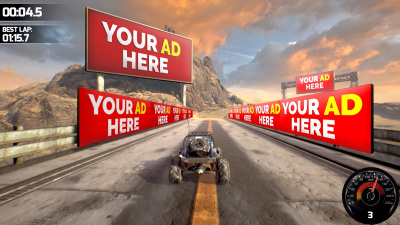 Are There Any Hard & Fast Rules?
The Gaming and esports communities are an extremely loyal and protective, so any activation or marketing activity that targets these audiences should follow a few simple rules:
Don't Distract Players – Try to stay away from anything that will distract gamers from their gameplay – they don't like it. They're trying to immerse themselves in a competitive game so create content that works with their play, not against it.
Be Authentic – Touching on the above in a bit more detail; if you add anything to the gameplay you must do so with originality and authenticity. Let's use product placement as an example. It's a tactic that often works well but businesses need to be considerate about how their product is presented in a game.
Take Final Fantasy 15 for instance. Now, it's a game that largely divides opinion, but there's one element that nearly everyone can agree on and that's that the food in the game is bloody beautiful. One brand, in particular, stands out more than others – Nissin Cup Noodles. Despite being incredibly in your face, its product placement is done with charm, humour and just enough tongue in cheek that it gets away with being somewhat OTT.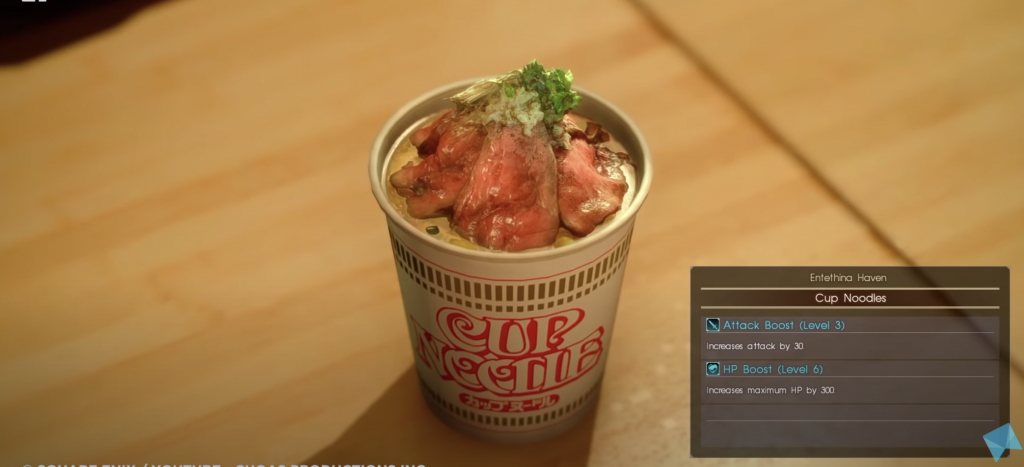 Value-added Content – Gamers really appreciate innovation and fun, that's why they game – so if you can reach them in such a way that also enhances the gaming experience and overall enjoyment of their gaming session, you're onto a winner. Back In February 2019, Fortnite held a Marshmello concert. The event was held in a separate game mode where players couldn't hurt each other, and the arena came alive with special effects, like altering the in-game gravity etc. 10.7million players attended The Marshmello concert and millions more caught up on the show through platforms like Twitch and YouTube after. The event was successful because Marshmello already felt apart of Fortnite culture, as the artist had already competed in showcase matches with other celebs, and his tunes were embraced by Fortnite stars such as Ninja.
Gaming Influencers
Influencers are just as big business in the gaming world as they are in the real world and the rules are exactly the same. If you want to give your brand more credibility and reach a big target demographic, popular gamers offer an abundance of marketing opportunities. All it takes is the right partnership with the right player and you product will fly!
Be Inclusive
Traditionally marketers are taught to go niche – to get to know an audience inside out and back to front, but marketing in the gaming industry is different. It involves everyone and you should strive to be inclusive above all else. By creating more inclusive, welcoming brand identity in-game, you'll attract more attention and be deemed as more trustworthy.
We've got advice and tips for days, but you've probably read enough to wet your appetite…
As one of the UK's biggest gaming brands, HYPD help brands, businesses advertisers & charities unlock the next evolution of advertising by reaching a previously unreachable audience through a growing, new ad category.
It's only a matter of time before gaming becomes an essential part of every brand's advertising strategy, so, what are you waiting for? Let's chat about all the opportunities you're currently missing out on and let's help you take some of it back!
To view more of our interesting, insightful articles and latest news – click here.