Gaming is one of life's greatest pastimes and what makes gaming that little bit sweeter? You guessed it, gaming accessories! There are SO many different ones, so we thought we'd create a list of our favourites to help improve your gaming experience.
No matter whether you're playing PC, Xbox, Playstation or any other device, if you don't have a great set-up you won't have a great gaming experience.
So, without rambling on any longer…
Here are some of our must-have gaming accessories:
PC Accessories
Ergonomic Armrest
Invest in comfort, say goodbye to aches and pains due to incorrect desk height.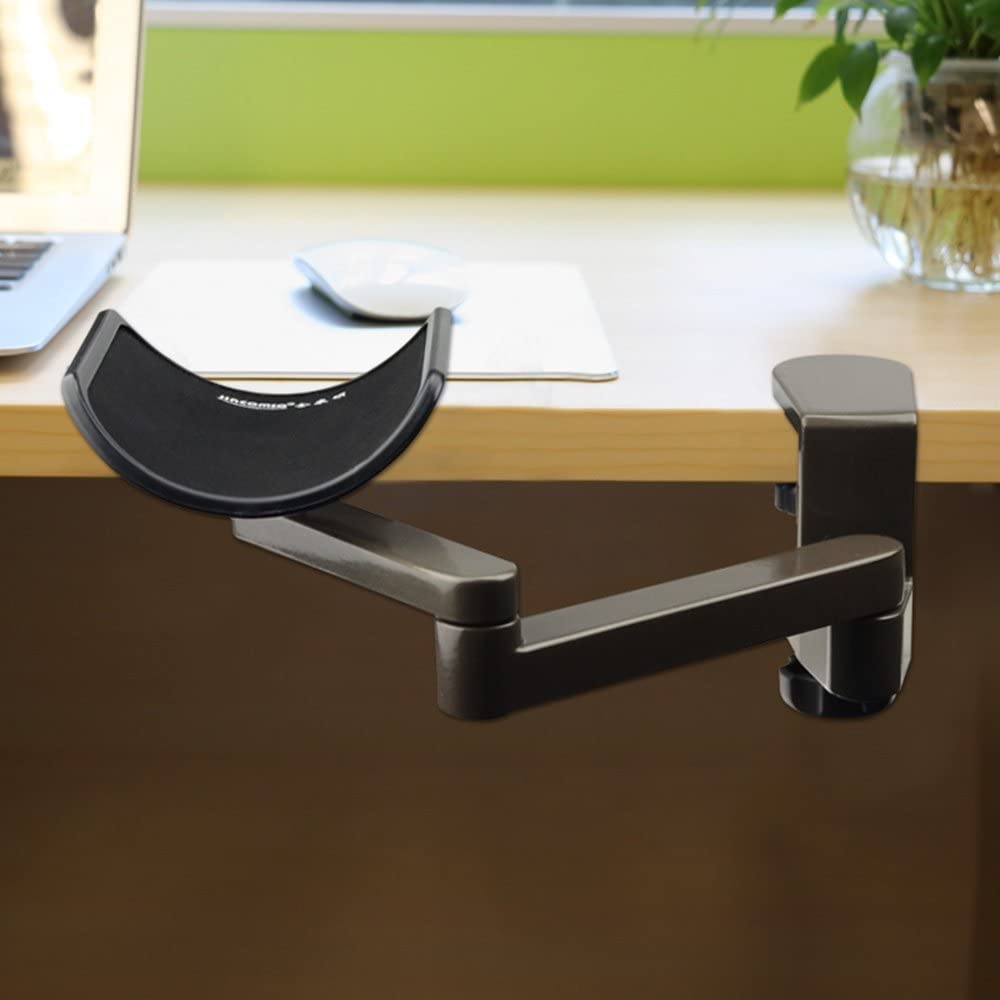 Monitor Desk Mount
Looking at a monitor that's at an uncomfortable angle for hours on end can cause a multitude of problems.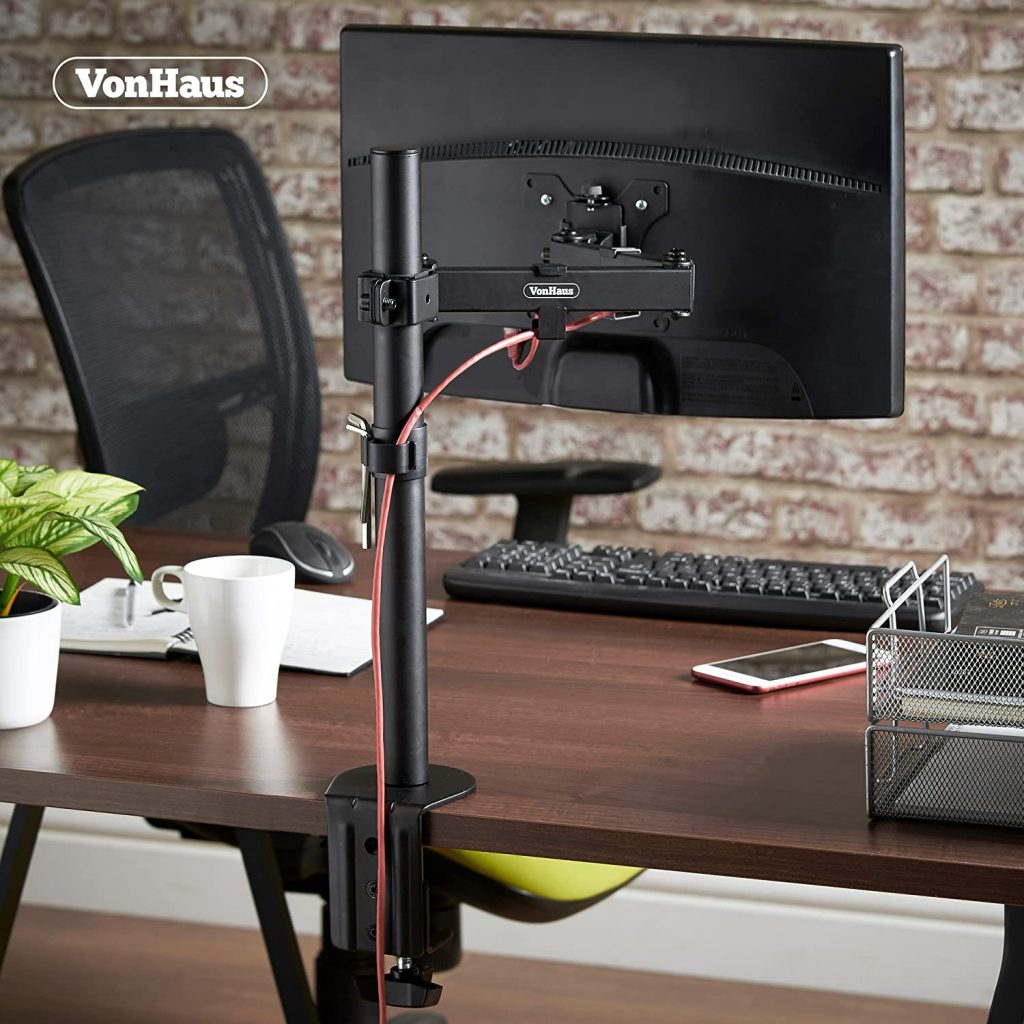 Logitech G502 Hero Mouse
One of the most diverse mice on the market – perfect for gamers to customise to their liking with regards to weight and button mapping boasting 11 customisable buttons.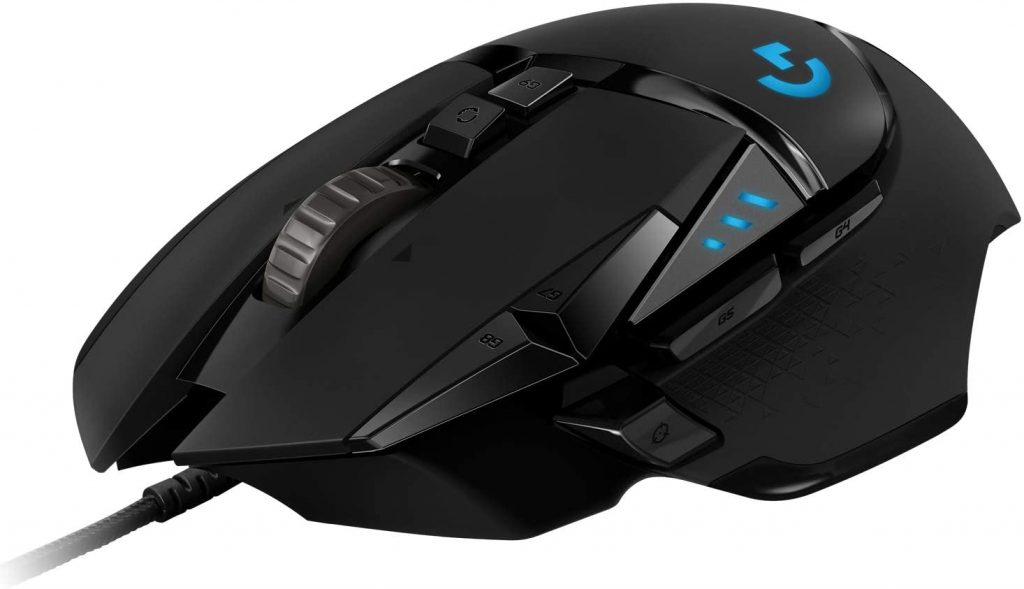 Razer BlackWidow Keyboard
This high-quality keyboard bridges the gap between expensive and performance.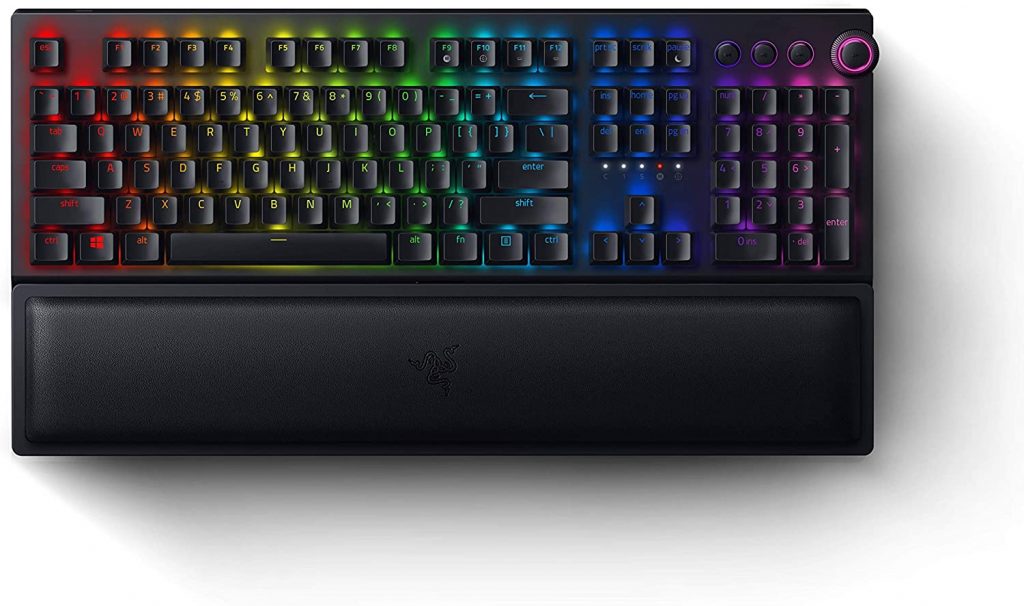 BenQ ZOWIE XL2411P Monitor
Everything you need from a monitor for under £200; 144hz refresh rate, 1080P display and 1ms response time.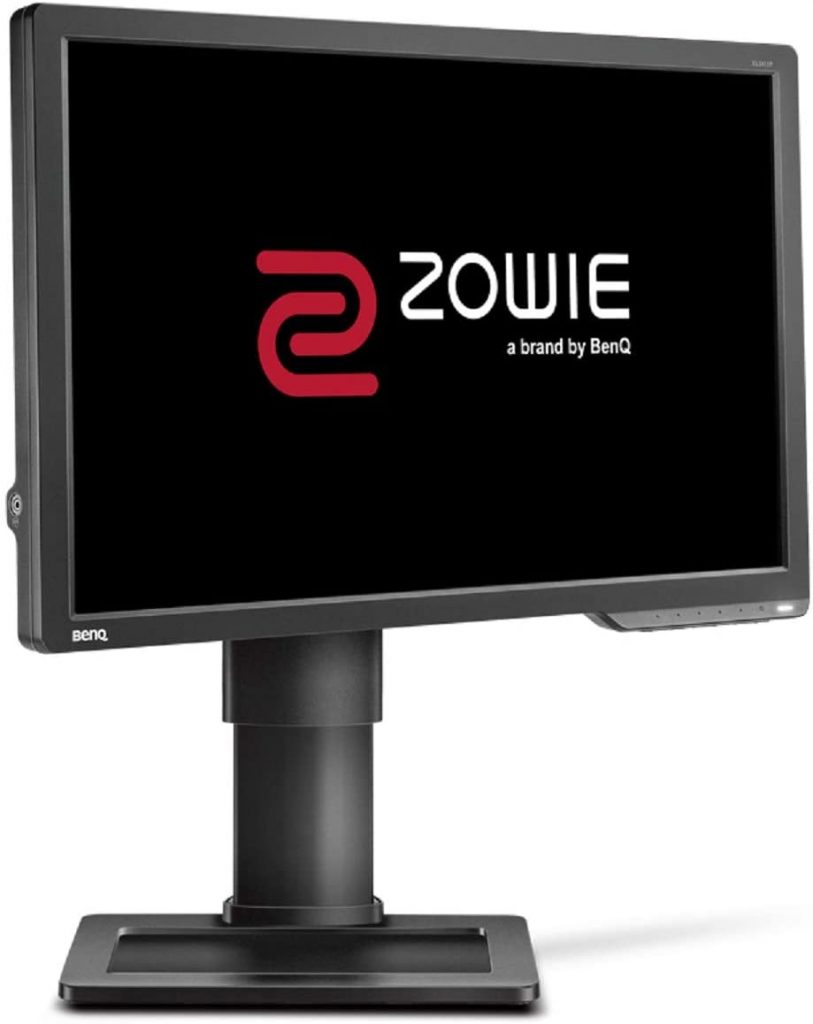 PlayStation Accessories
Virtual Reality Headset
VR is only going to get better and better over time, join the journey and experience virtual reality breakthroughs for yourself.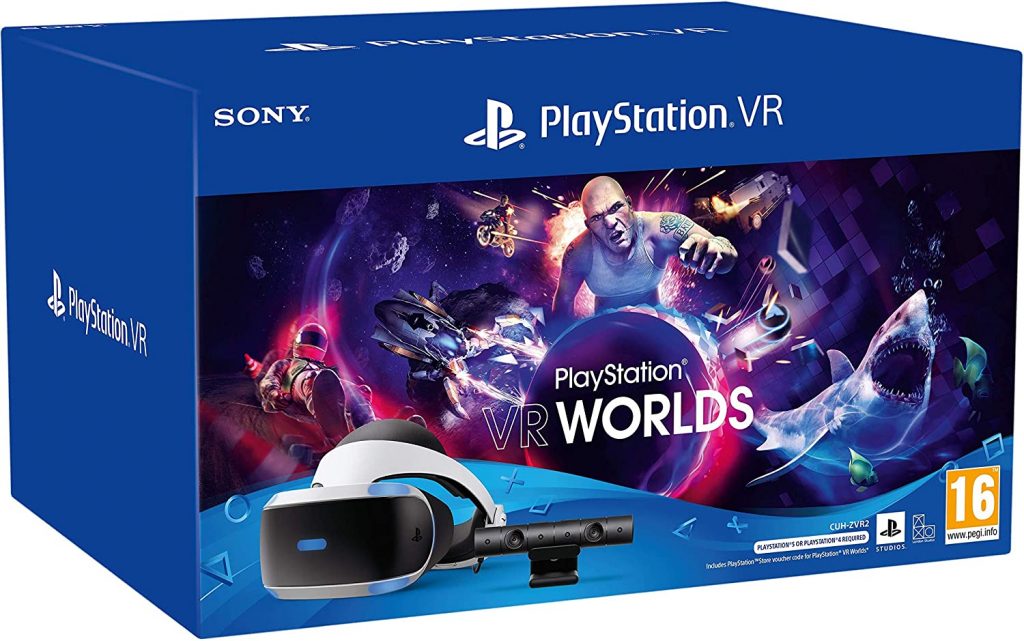 Logitech G29 Racing Wheel
Perfect for those avid racing gamers. Immerse yourself by getting a true feel of what it's like to be behind the wheel in your favourite racing game.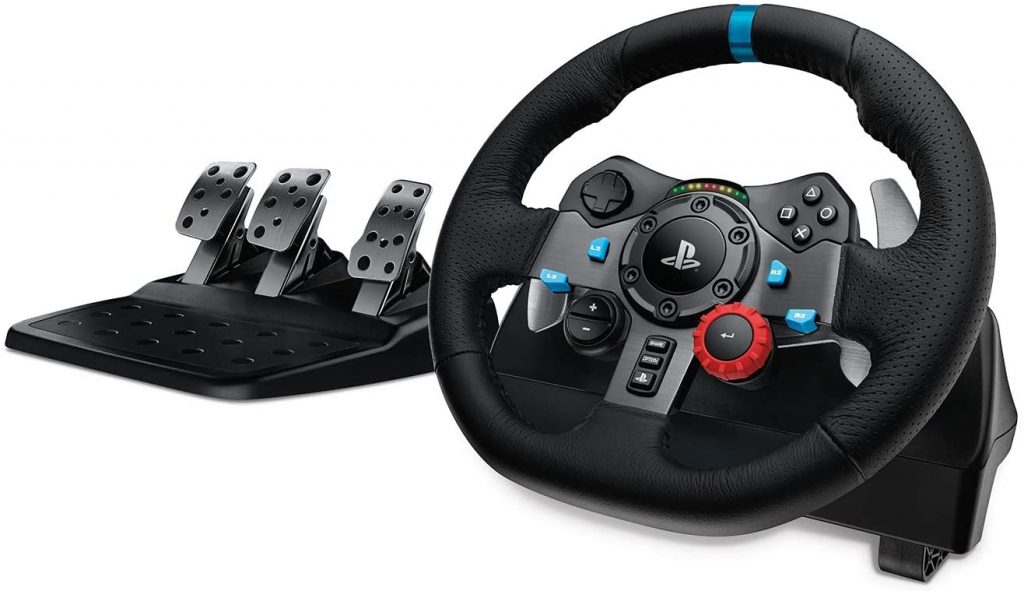 HyperX Cloud II Headset
Our personal favourite headset, relatively cheap in comparison to others and you definitely get your money worth in the specs!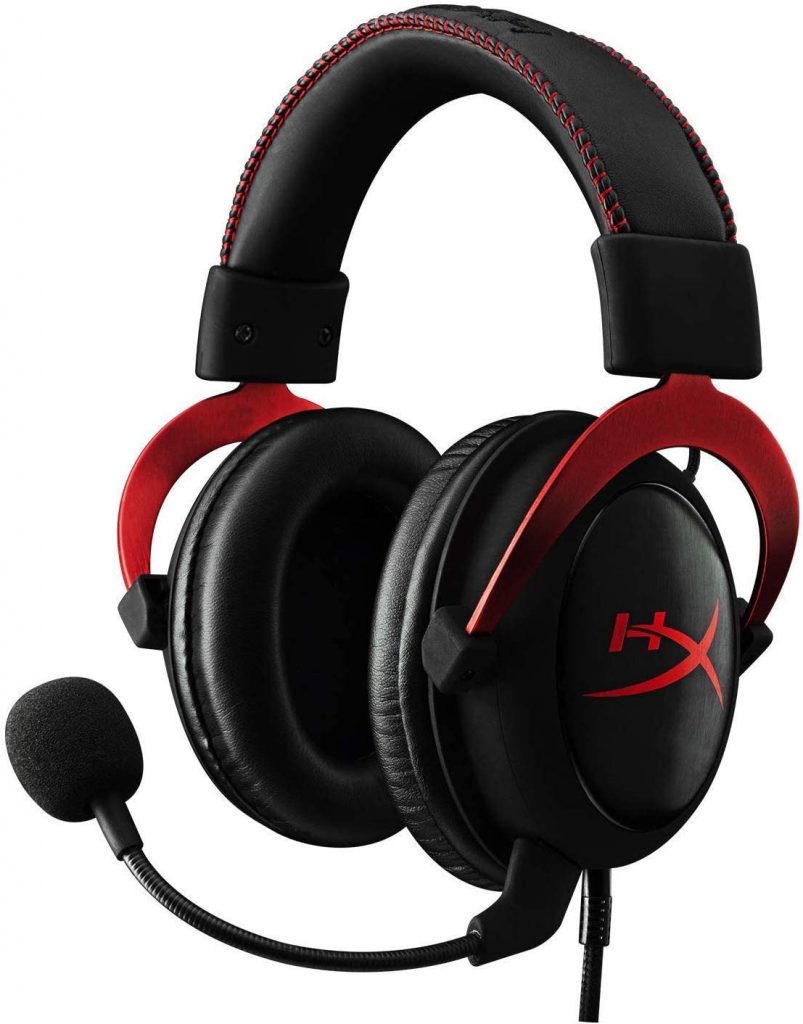 Back Button Attachment
Gain a competitive edge by never having to take your finger off the analog sticks again.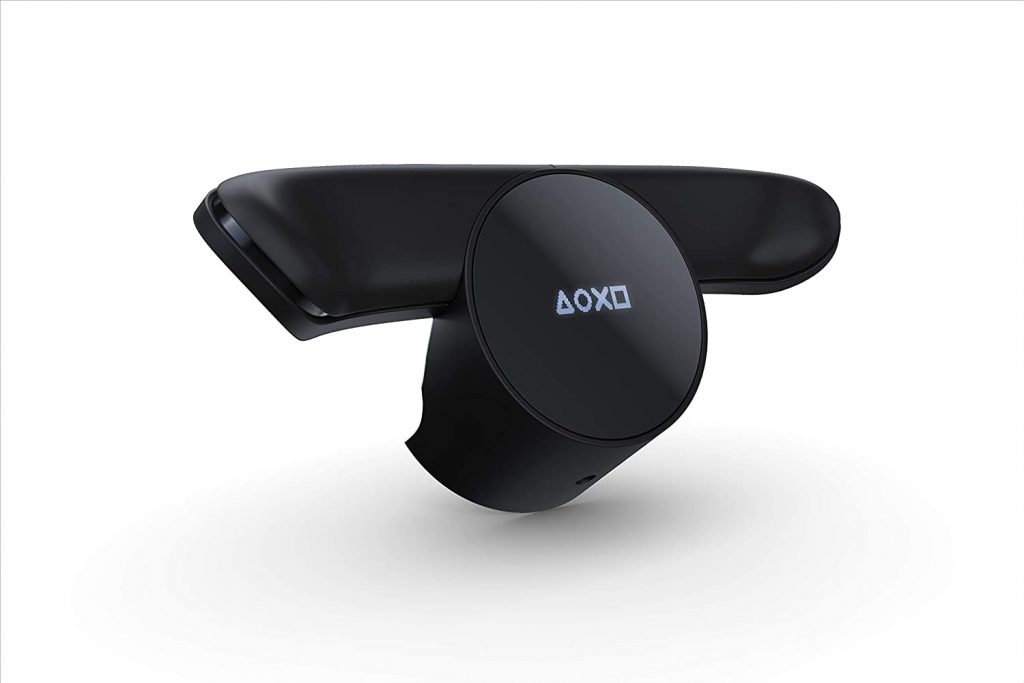 External Storage
With updates getting larger and larger, storage can be very tricky to manage. Say goodbye to the dreaded "system storage full" notification with an external HHD.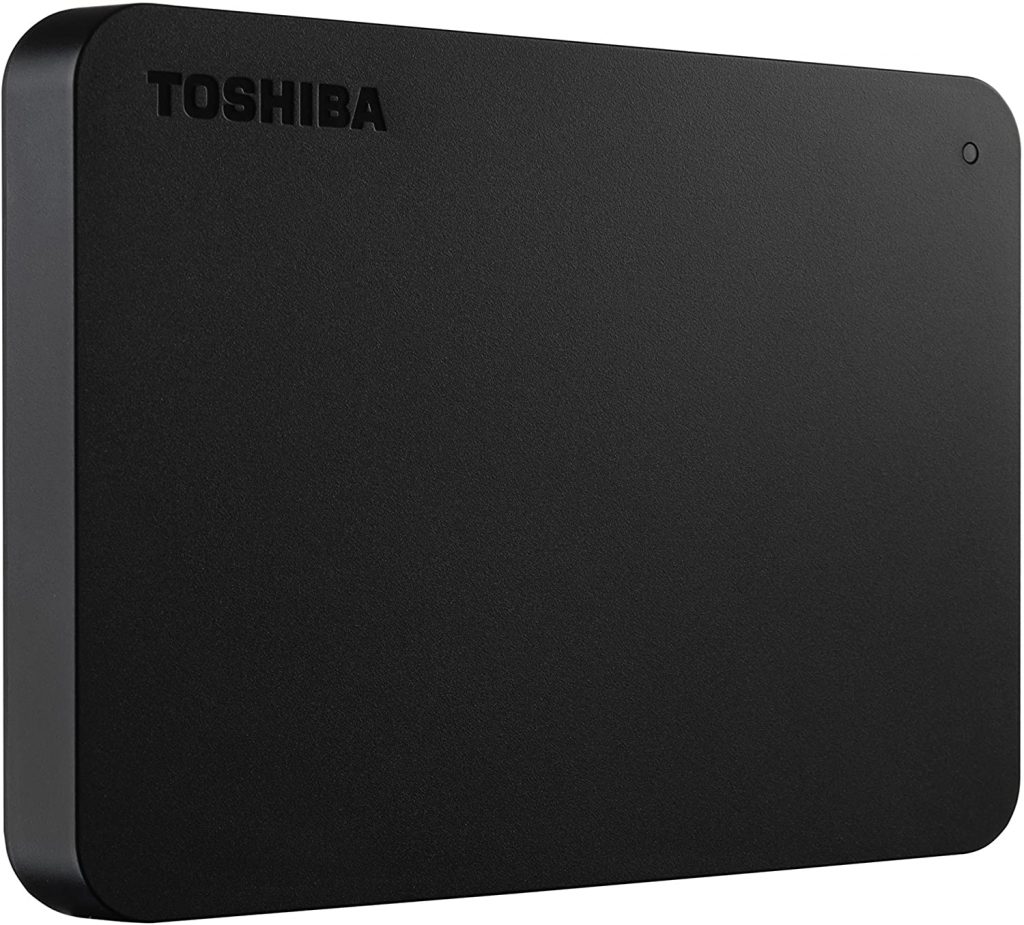 Xbox Accessories
Logitech G920 Racing Wheel
Ideal for avid racing gamers – immersive gaming experience guaranteed!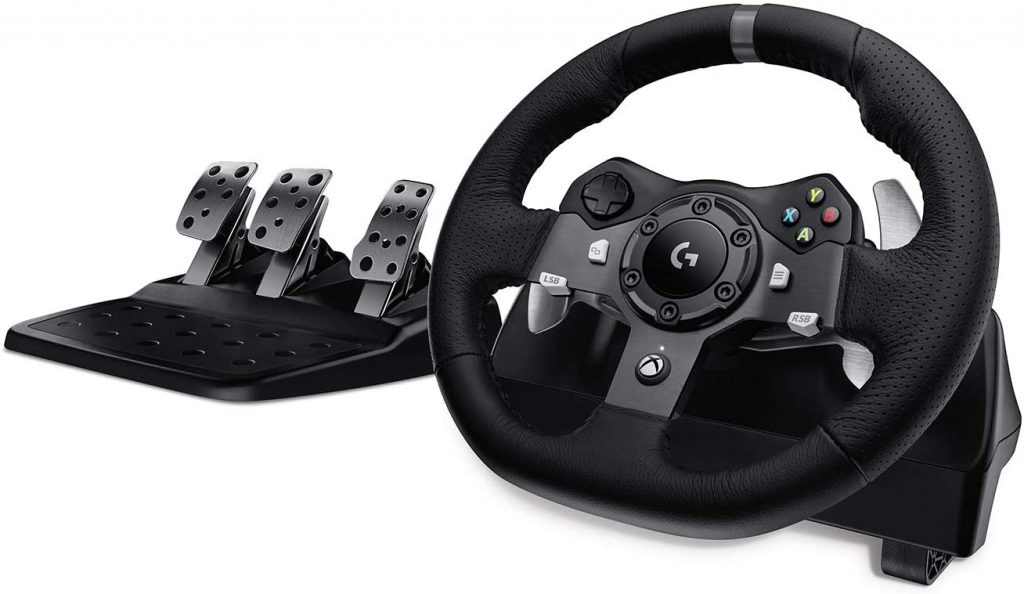 PowerA Enhanced Wired Controller
Light on the wallet, but perfect for those unsure about the benefits of back paddles.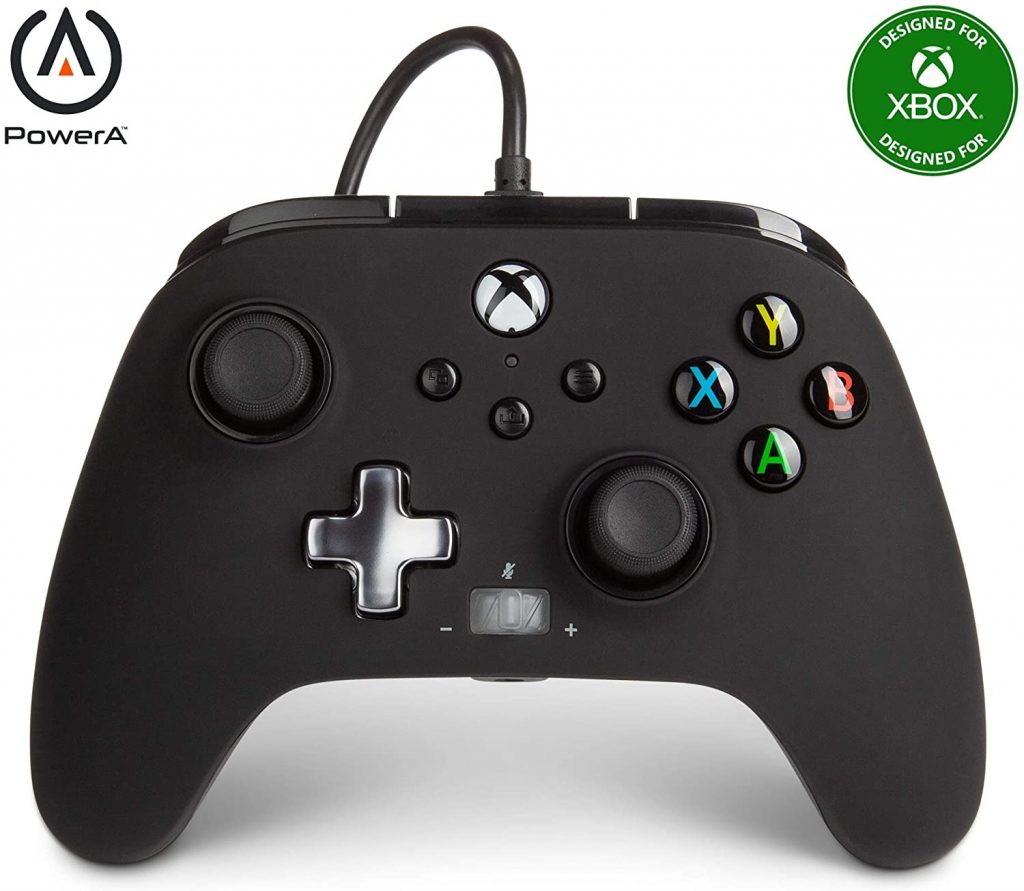 External Storage
In this day and age storage shouldn't be a worry, but unfortunately, with games now available to download digitally they can take up 100+GB of space! External HDD's are the perfect way to remove memory issues.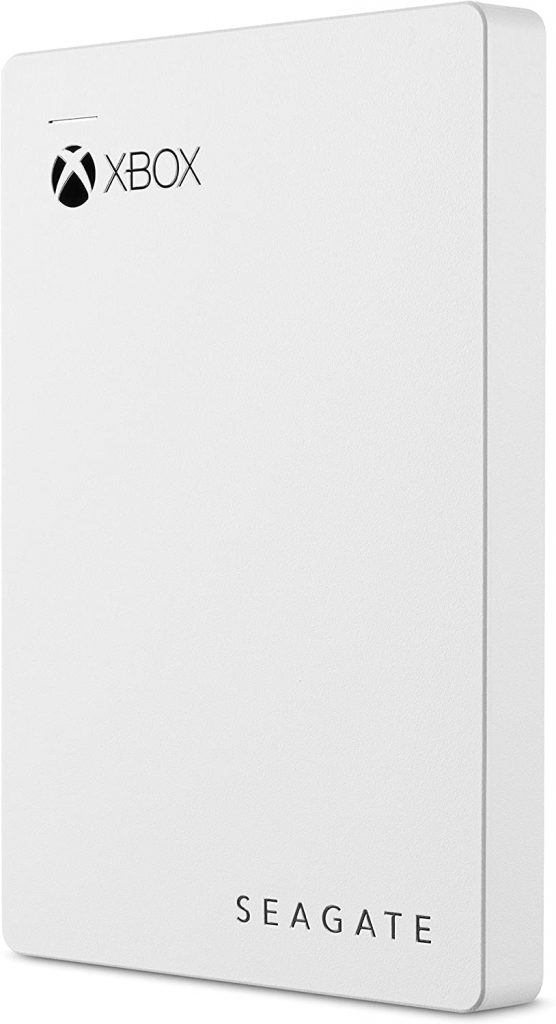 Xbox One Chatpad
We all know the struggles of trying to type out a message one character at a time, it takes forever and just as you finish the other person leaves… Infuriating, to say the least!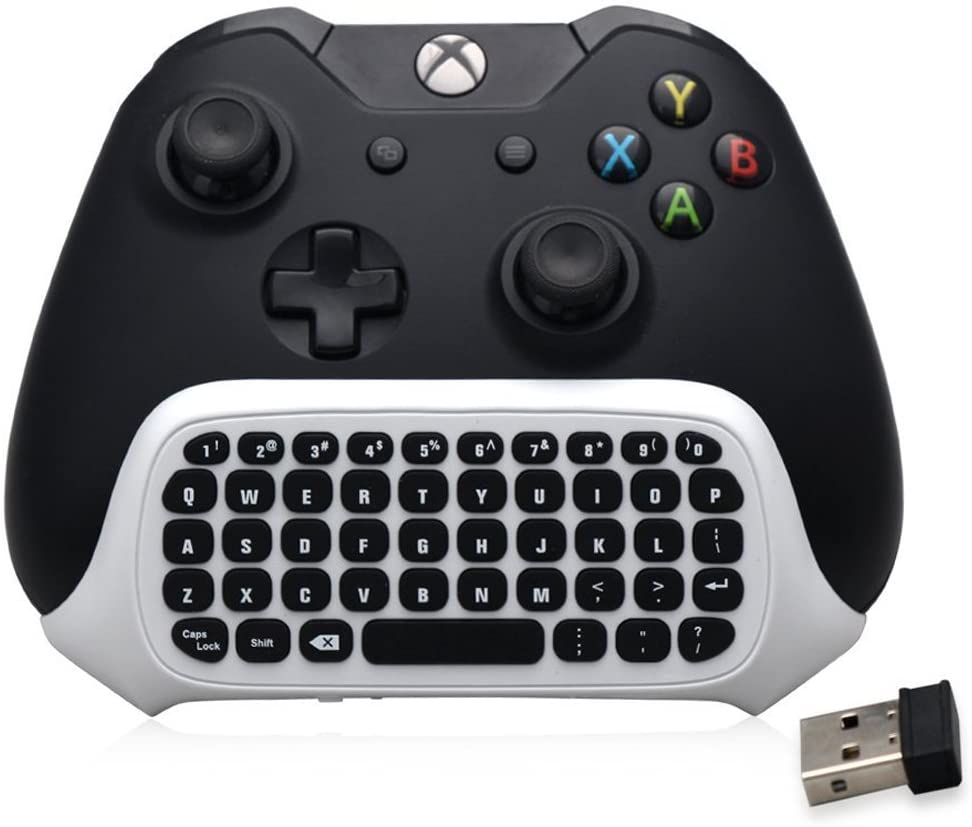 Beexecellent Gaming Headset
Cheap and effective, everything you'd want from a headset, including stereo surround sound.