Gaming is already a popular category on TikTok, but is the tech company looking to make itself a home for esports too following its partnership with Tundra?
What does the TikTok-Tundra deal mean for esports?
Although it's purely speculation at this point, many believe that the TikTok-Tundra deal could work as a proof of concept for TikTok to make its move into the esports space. It goes without saying that, if team Tundra can find a footing on the platform, others will swiftly follow – bringing their audiences and advertisers with them.
"Fifa has over 3.3.bn views on TikTok to date," said Michael Munro, co-founder of Tundra. "The appetite for esports, and particularly Fifa content is already proven, so the partnership is a natural fit and unique in that it flows from the digital through to the physical."
Michael also commented that it sits across several popular genres on TikTok – gaming, sports and fitness – and that the game's 'challenges' map perfectly to TikTok content, providing snippets of content suited its short-form template.
Earlier efforts by TikTok to infiltrate esports include joining up with Epic Games to create a new Fortnite Emote and in June the platform sponsored its first esports competition, the TikTok Cup, on Twitch.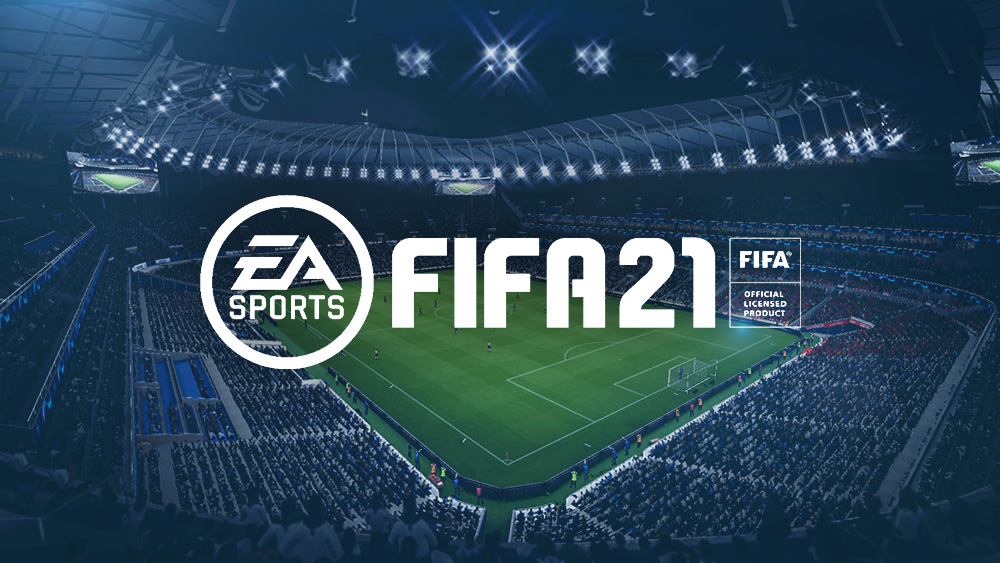 What's TikTok's ultimate agenda?
We're not sure that TikTok intend to broadcast esports, afterall, Twitter and Reddit are the places for hardcore fans to go. But, the platform is clearly carving out space to let brands push esports content on TikTok that wouldn't be suited to other platforms.
While its users love gaming content, esports creators have largely stayed on established platforms like Discord, Twitch and Reddit.
Jana Ulaite, head of brand and partnerships marketing, TikTok Europe said, "Our users love to share their winning gameplays, rituals and triumphs, while also watching the best in the business go head to head in international tournaments. We can't wait to see what team Tundra has in store for us for FIFA 21."
What do you think about the TikTok-Tundra partnership? We'd love to know.
To view more of our interesting, insightful articles and latest news – click here.