The Indian Government has banned mobile video game, PlayerUnknowns Battleground Mobile (PUBG), as well as 118 other apps in a mass cull.
PUBG is the #1 most downloaded app in India and ranks among the top five mobile games in the world with over 700 million downloads.
Why have India banned PUBG?
The mass cull of 119 Chinese apps, including PUBG, follows fresh tensions over China's provocation in Ladakh. India are also citing the removal of the apps amid security concerns.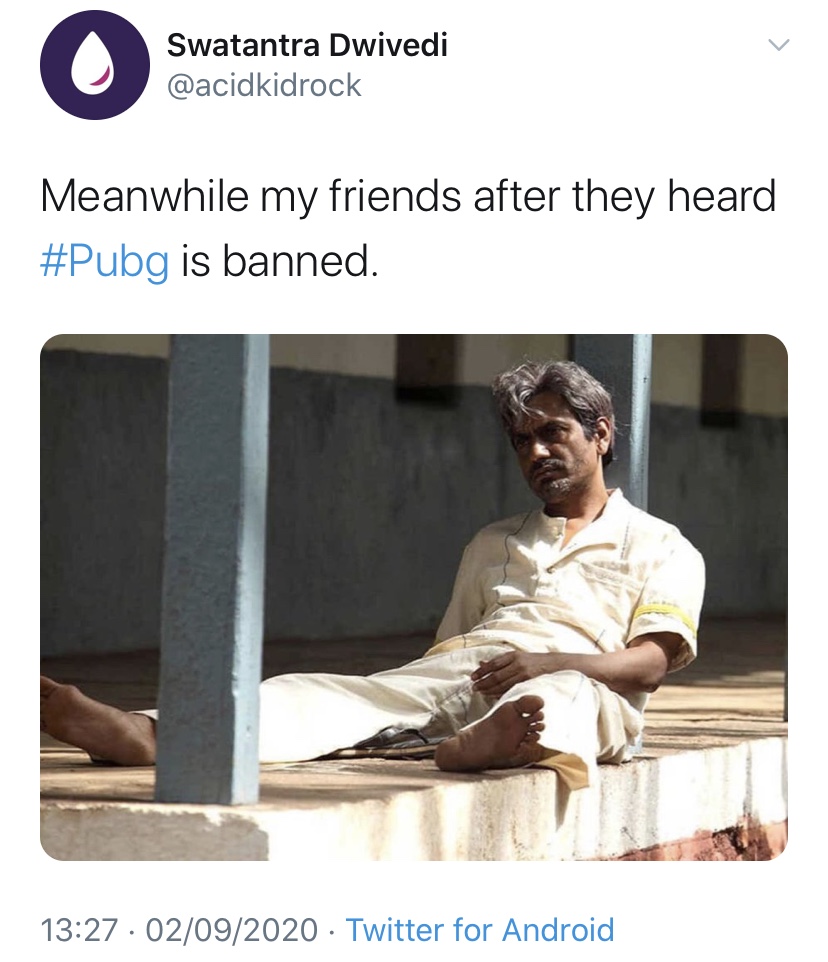 What have the Indian Government said?
According to India's Ministry of Electronics and Information Technology, the mobile game has been banned along with the other apps under Section 69A of the Information Technology Act, on grounds that:
they are engaged in activities which are prejudicial to sovereignty and integrity of India, defence of India, security of state and public order
The Ministry's statement continued by saying that:
This decision is a targeted move to ensure safety, security and sovereignty of Indian cyberspace. This move, would safeguard the interests of crores of Indian mobile and internet users.
How are Indian's and the rest of the world reacting to the news online?
The has taken social media by storm and hashtags such as '#PUBG,' '#chineseappsbanned,' '#Banned,' '#Play Store' are trending Twitter.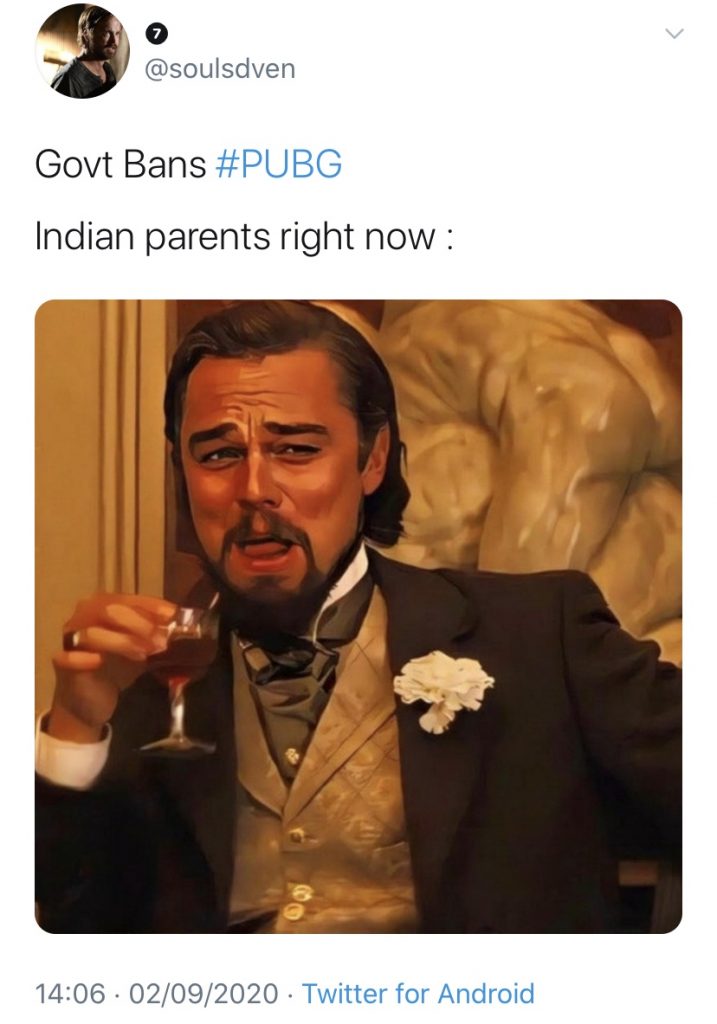 To view more of our interesting, insightful articles and latest news – click here.