Activision has started litigation proceedings against high-profile cheat maker, CXCheats, citing that it's responsible for creating exploits and hacks for Modern Warfare and Warzone.  
CXCheats are being accused of illegally creating cheats despite claiming they're a company that's "dedicated to quality."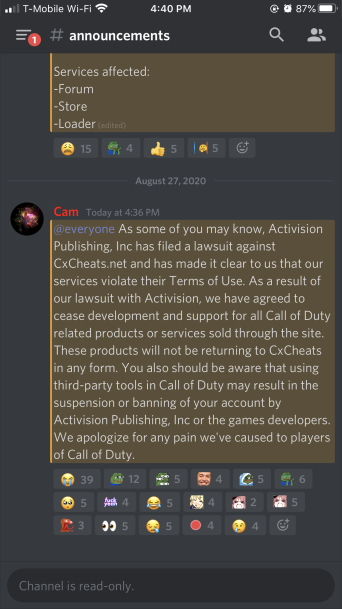 CXCheats' statement in response to Activision's claims:
As some of you may know, Activision Publishing, Inc. has filed a lawsuit against CXCheats and has made it clear to us that our services violate their Terms of Use.
As a result of our lawsuit with Activision, we have agreed to cease development and support for all Call of Duty related products or services sold through the site. These products will not be returning to CXCheats in any form. You also should be aware that using third-party tools in Call of Duty may result in the suspension or banning of your account by Activision Publishing, Inc. or the game's developers. We apologize for any pain we've caused to players of Call of Duty.
Call of Duty under fire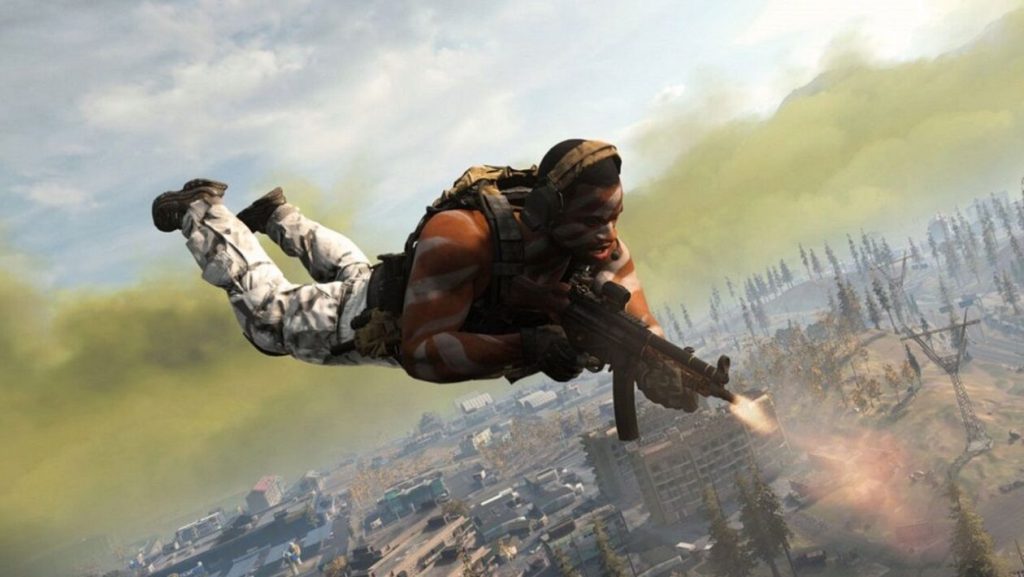 Since the games launch on March 13, Call of Duty has been under intense fire from hackers, impacting both PC and console players, with many disabling cross-platform play to avoid being matched with potential cheaters.
CXCheats concluded its statement by saying:
Any user who utilizes unauthorized third-party software to gain an unfair advantage, manipulate stats, and/or manipulate game data is subject to penalty. Unauthorized third-party software includes, but is not limited to, aimbots, wallhacks, trainers, stats hacks, texture hacks, leader board hacks, injectors, or any other software used to deliberately modify game data on disk or in memory.
As you'd expect, the quandary of this particular cheat maker and its customers has been met with little sympathy online.
"I've never seen something so disingenuous," said one commentator, "They don't f**king care about the players whose days are ruined by cheaters. F**k them. I'm glad they are getting sued and I hope it's going to be very expensive."
Activision's action sends a clear signal to cheat makers and hopefully, they take note!
To view more of our interesting, insightful articles and latest news – click here.