In case you haven't noticed, the gaming industry is booming right now and FMCG brands are keen to get in on the action.
Brands like Kellogg's, Head & Shoulders and Coca Cola are all upping the ante as the gaming market is expected to grow from US $131bn in 2018 to $305bn in 2025, at a compound annual growth rate (CAGR) of 13%. That's a hell of a lot of eyeballs on screens, not to mention the diverse demographics that are involved.
But it's not just the mass of the market that's getting these brands attention. What's really pricking their ears is the engagement levels on gaming and esports.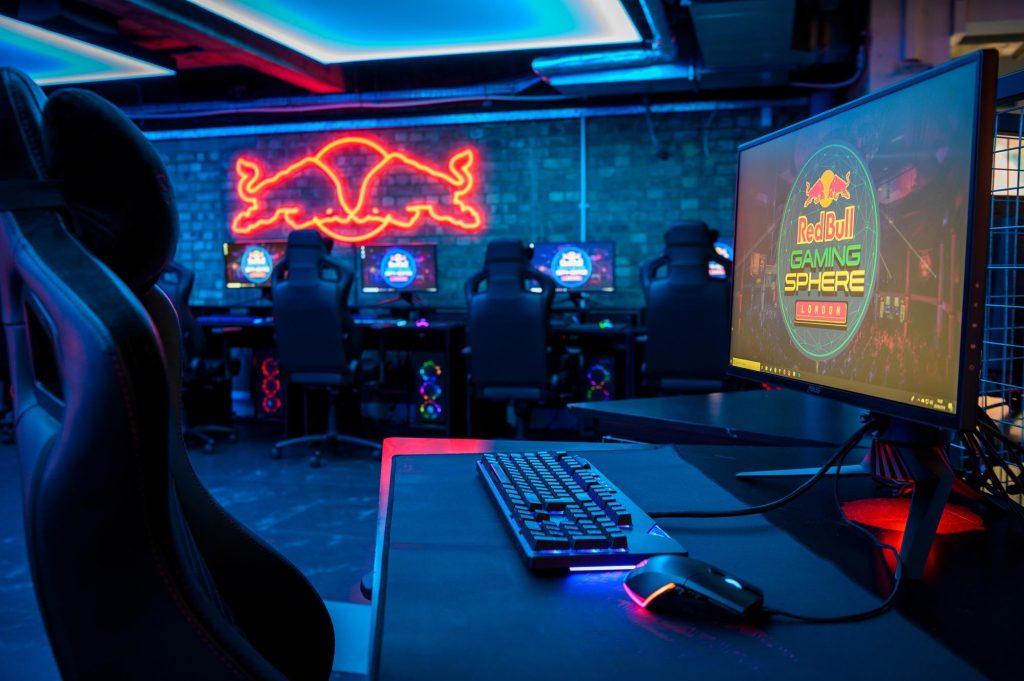 Gaming is no longer just for teenage boys
Gaming and esports are seen to be stereotypically enjoyed by young, digitally savvy (and mostly male) consumers whose media routines and use of ad blockers have distanced them from most traditional ad formats, but that's changing.
As the gaming industry has matured, its demographics now include older gamers with plenty of disposable income and the gender split is pretty much 50/50.
Gaming is now a social pastime
The rise of esports has brought with it a highly social, live events element to the industry that's enabled brands to find new ways to reach zealous and engaged gamers.
Gamers' desires to be together and watch gaming in a live environment like HYPD is creating new opportunities for face-to-face marketing and physical retail.
Look at Red Bull as an example, they opened a physical gaming location in Shoreditch last year, and Walmart has dedicated some of its in-store space to become esports arenas.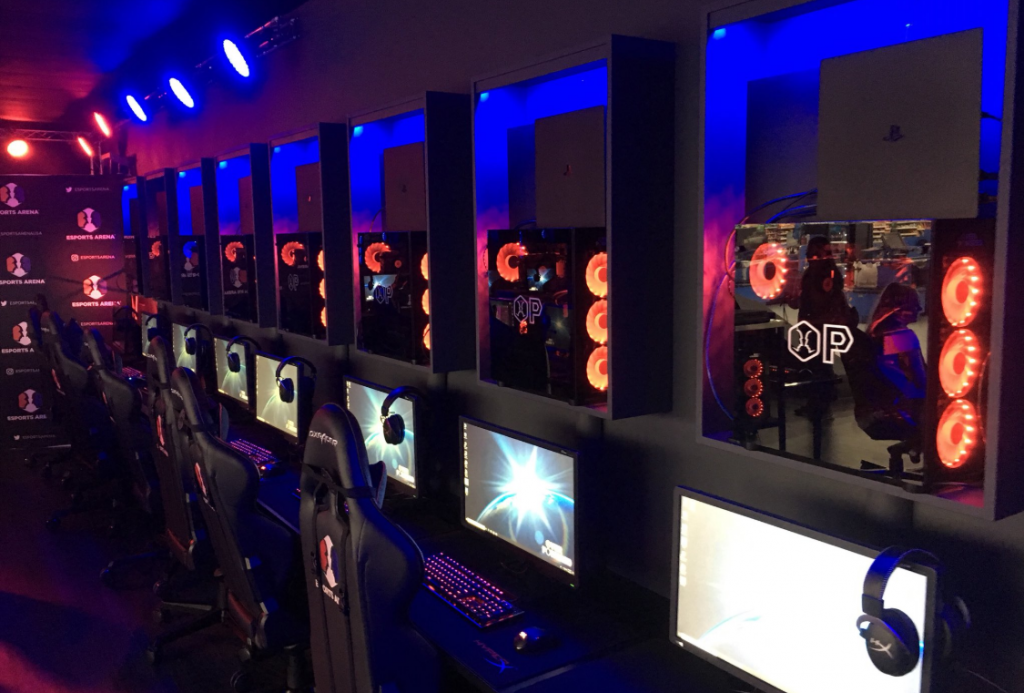 Non-gamer gamers
Another area of interest for FMCG brands is the rise of non-gamer gamers; people who spend lots of hours playing, but don't like the label.
Mostly women with children, non-gamers enjoy largely free smartphone games. IAB research suggests that UK mothers spend an average of eight hours per week gaming on their phones.
It's this insight that's pushed brands like Bold, Iceland and Radox to develop their own branded mini games and shift ad spend towards gaming.
For brands and businesses that are wanting to reach non-gamer gamers, 'rewarded video' is a key medium with completion rates as high at 97%. Rewarded video ads basically allow the gamer choose to watch in return for in-game rewards. The advertiser's message is reinforced at the end of the game with an end card.
Food and drink are a serious business for gamers
Research shows that at least 35% of gamers buy food and drink specifically for gaming. No wonder brands are falling over themselves to get in on the action.
What's more, research also shows that gamers' fave food fix is crisps, followed by pizza, energy drinks, sweets and alcohol. And their propensity to buy is driven by flavour, convenience and value for money.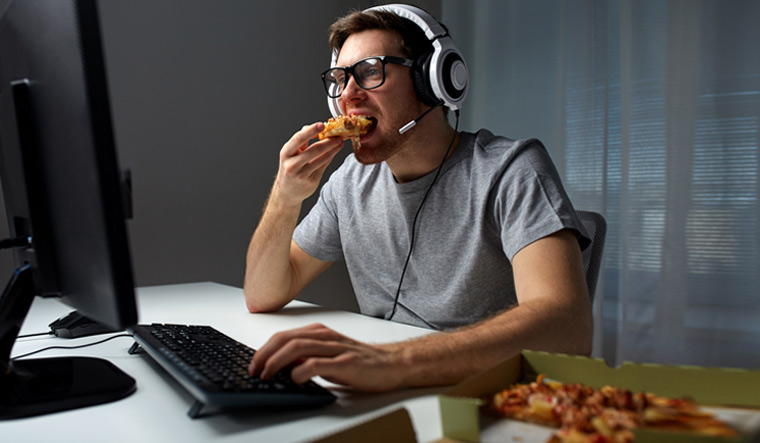 Functional benefits are also important factors when it comes to selecting food – that's why energy drinks and caffeinated products are so popular, because of the mental and physical demands of gaming. The desire for functionality also extends to food stuffs that aren't all that messy and won't leave cheese dust on keyboards and controllers.
So, there you have it…
…a brief insight into why FMCG is moving in on gaming and esports.
To view more of our interesting, insightful articles and latest news – click here.